Frequently Asked Questions
The Vermont Inn to Inn Walking Tour is a sought-after adventure by people from around the world.  To date, walkers from more than thirty-seven countries have taken part in this simple and beautiful adventure!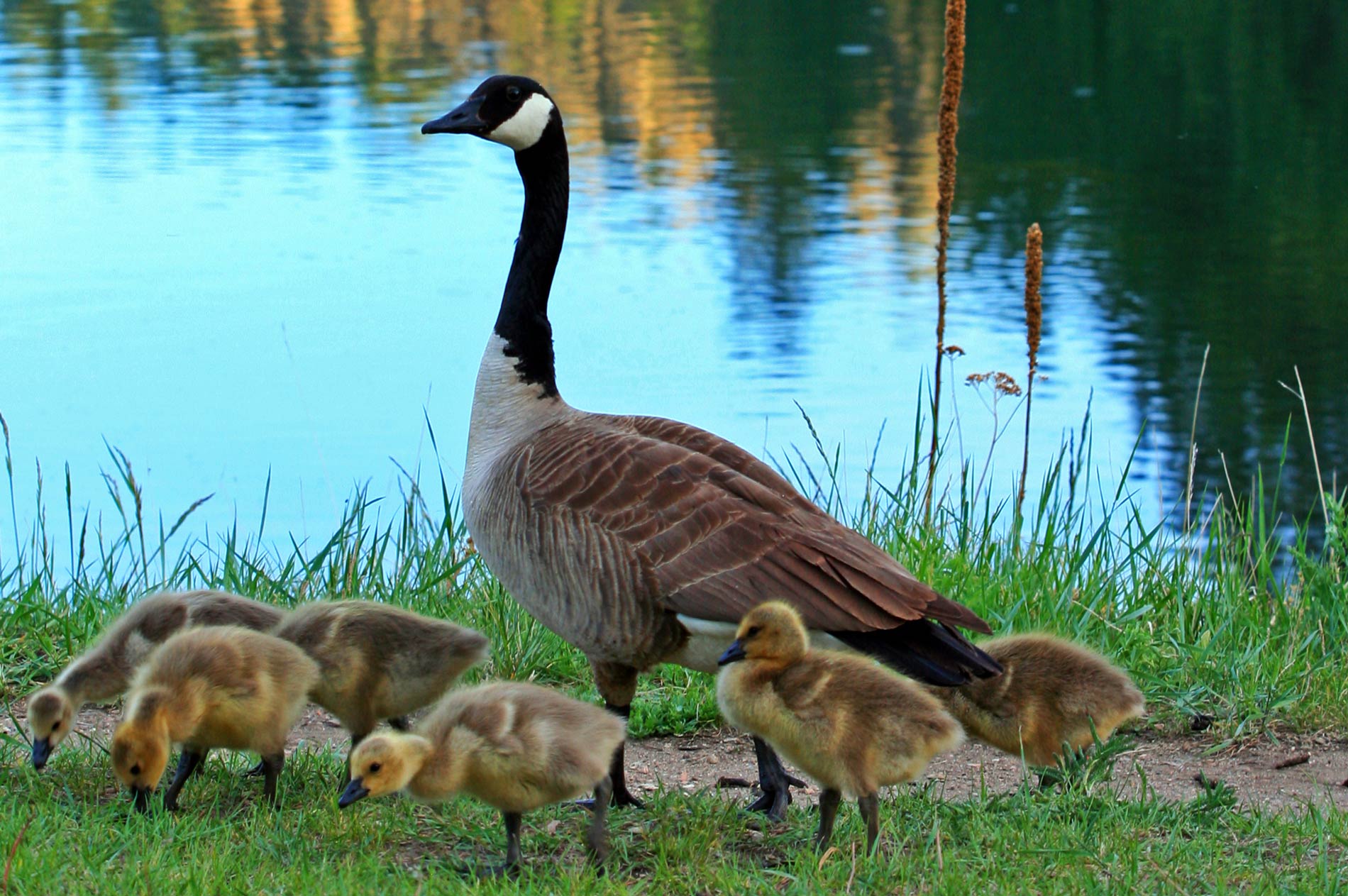 Oh God, I thought we'd lose some weight on this walk.  Not to be.  The food was way too incredible!  Thank you!
Jolene & Mike
Southern, CA
There is something about Vermont that just warms the heart.  We loved every second of our time in VT.
Sandy & Jim
Danvers, MA
We had a wonderful experience doing the Inn to Inn walk this past August. Our hosts went overboard in their hospitality. We recommend this tour to anyone who likes to walk, talk, and enjoy the countryside.
Art & Fran
Richmond, VA