Frequently Asked Questions
The Vermont Inn to Inn Walking Tour is a sought-after adventure by people from around the world.  To date, walkers from more than thirty-seven countries have taken part in this simple and beautiful adventure!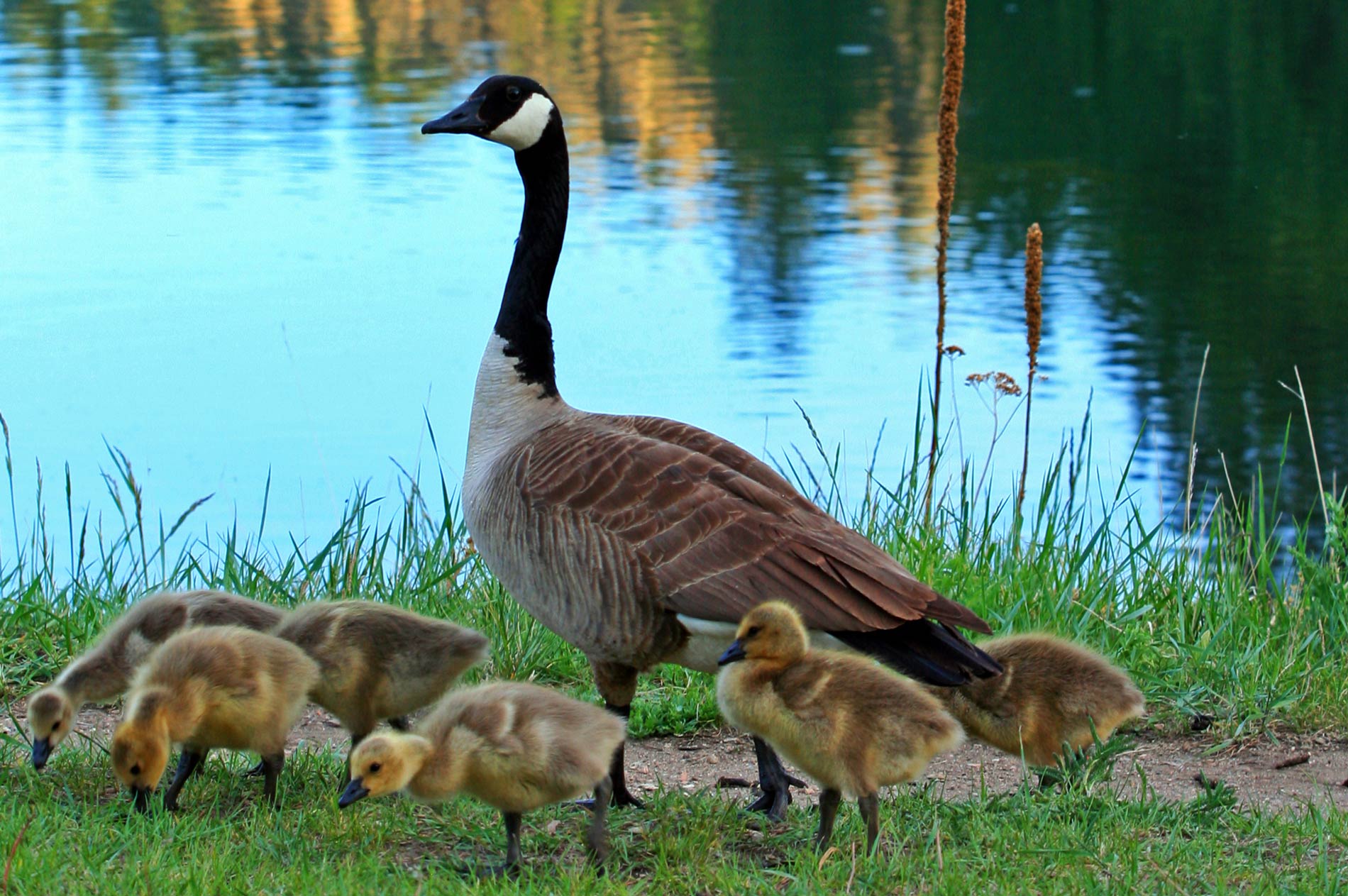 There is something about Vermont that just warms the heart.  We loved every second of our time in VT.
Sandy & Jim
Danvers, MA
Each year our group of 8 friends travels to one location and does something fun together;  to date, the Vermont Inn to Inn Walk has been the best!  We came together from all parts of the country and fell in love with Vermont!
Greg
Dayton, OH
Ahhhhh…the peaceful quiet of it all.  We especially enjoyed looking up at the stars each night.  Light pollution is so minimal, we could see forever!
Patty-Ann & Dave
NYC