Frequently Asked Questions
The Vermont Inn to Inn Walking Tour is a sought-after adventure by people from around the world.  To date, walkers from more than thirty-seven countries have taken part in this simple and beautiful adventure!
We know that our Vermont Inn to Inn Walking Tour is a unique concept; for most people it generates a lot of enthusiasm …and questions. Read through these most frequently asked questions,  and then if you're still pondering something, don't hesitate to contact us. 
The Vermont Inn to Inn Walking Tour includes four nights with dinner and lodging, each followed by breakfast and a self-guided scenic walk of up to 13 miles per day. We deliver your luggage to the next inn for you, so you only carry your day pack and the snacks we give you for your walk.
Your fourth and final walk is after your fourth overnight of the Walking Tour, bringing you back to your car in the afternoon, after having just walked up to 13 miles. Consider booking a fifth night at an inn of your choice so you can relax and dine out after your final walk, saving your travel home for the next day. You'll be glad you did.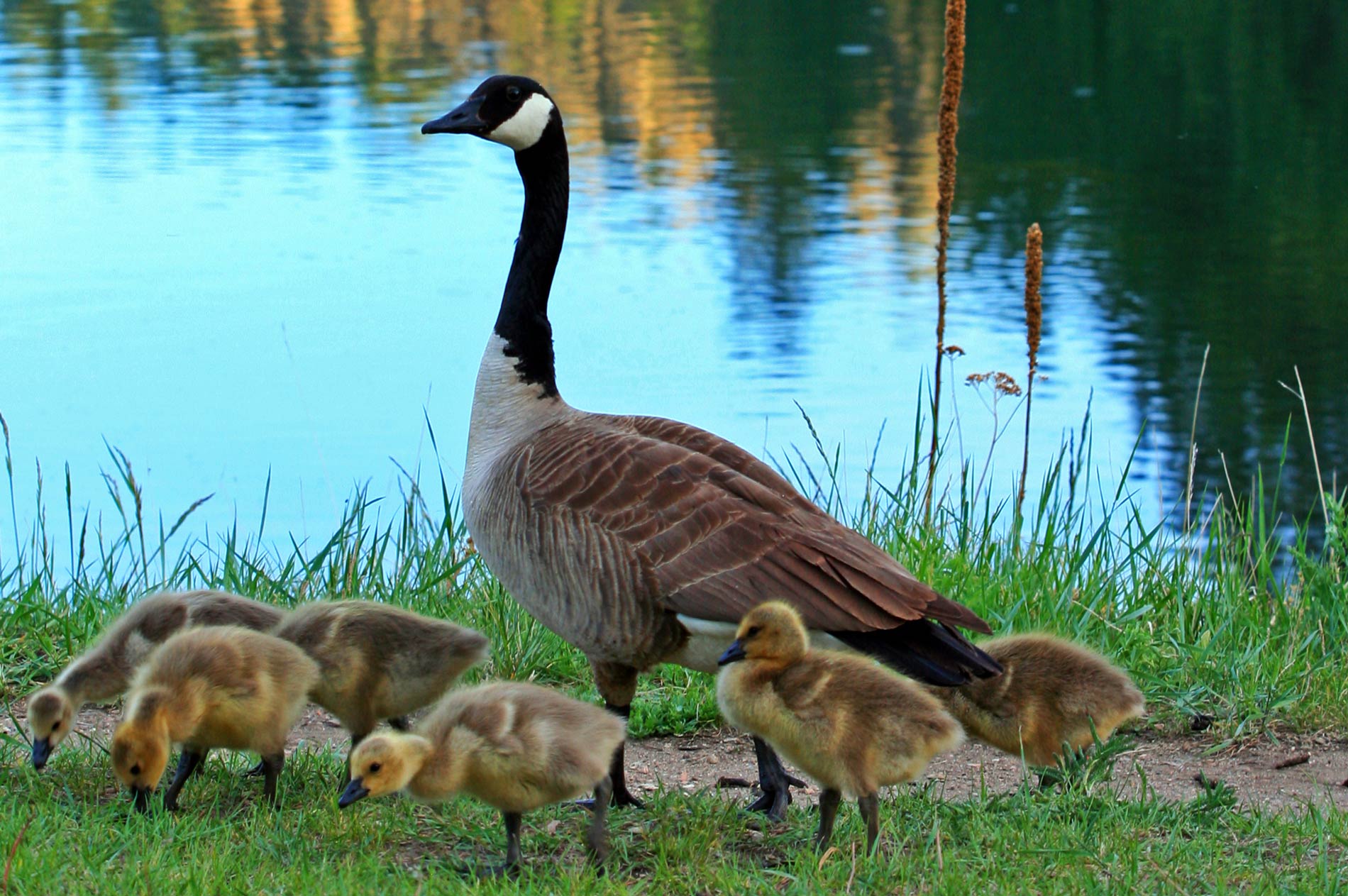 Each year our group of 8 friends travels to one location and does something fun together;  to date, the Vermont Inn to Inn Walk has been the best!  We came together from all parts of the country and fell in love with Vermont!
Greg
Dayton, OH
There is something about Vermont that just warms the heart.  We loved every second of our time in VT.
Sandy & Jim
Danvers, MA
We just returned from our walking tour.  If we could have, we would have gone for a second lap.  Each of the four inns had its own character, but each offered the same wonderful hospitality and top-notched accommodations and meals.  We met friendly, interesting fellow walkers who were "birds-of-a-feather"…people who live to travel and travel to live.  Each day of walking offered beautiful scenery and well thought out routes.  Thanks to these wonderful inn-keepers who made this a truly memorable experience!
Eric Meck