Frequently Asked Questions
The Vermont Inn to Inn Walking Tour is a sought-after adventure by people from around the world.  To date, walkers from more than thirty-seven countries have taken part in this simple and beautiful adventure!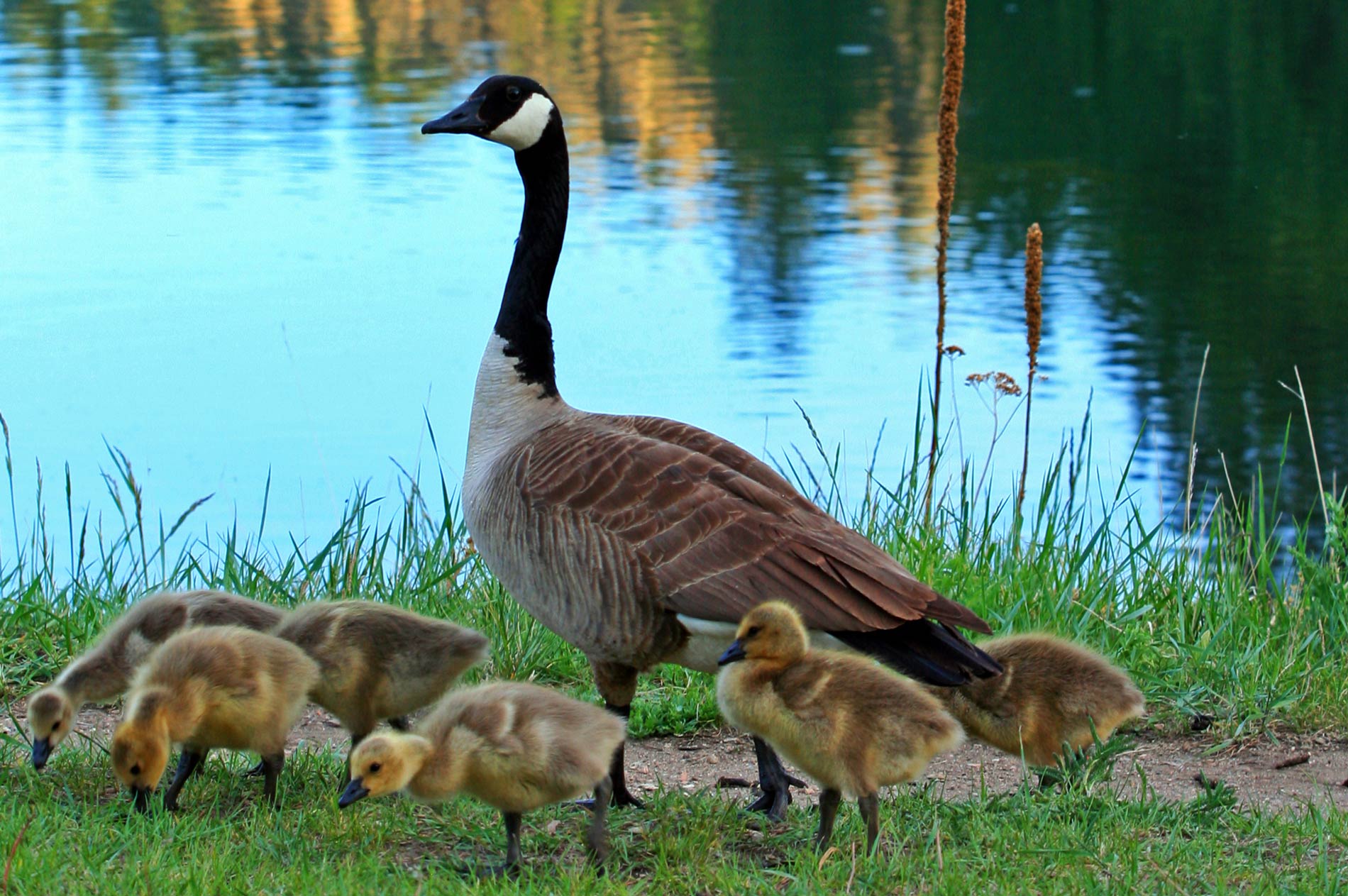 Each year our group of 8 friends travels to one location and does something fun together;  to date, the Vermont Inn to Inn Walk has been the best!  We came together from all parts of the country and fell in love with Vermont!
Greg
Dayton, OH
Oh God, I thought we'd lose some weight on this walk.  Not to be.  The food was way too incredible!  Thank you!
Jolene & Mike
Southern, CA
We do lots of walking tours in Europe and this compares nicely.  I love that you take my bags to the next inn for us!
Hans & Mia
Germany