Frequently Asked Questions
We know that our Vermont Inn to Inn Walking Tour is a unique concept; for most people it generates a lot of enthusiasm …and questions. Read through the information on this page and then if you're still pondering something, don't hesitate to contact us. Our email address and toll-free phone number is listed at the bottom of every page.
The Vermont Inn to Inn Walking Tour includes four nights with dinner and overnight lodging, each followed by breakfast and a self-guided scenic walk of up to 13 miles per day. We deliver your luggage to the next inn for you, so you only carry your day pack and the snacks we give you for your walk.
Your fourth and final walk is after your fourth overnight of the Walking Tour, bringing you back to your car in the afternoon, after having just walked up to 13 miles. Consider booking a fifth night at an inn of your choice so you can relax and dine out after your final walk, saving your travel home for the next day. You'll be glad you did.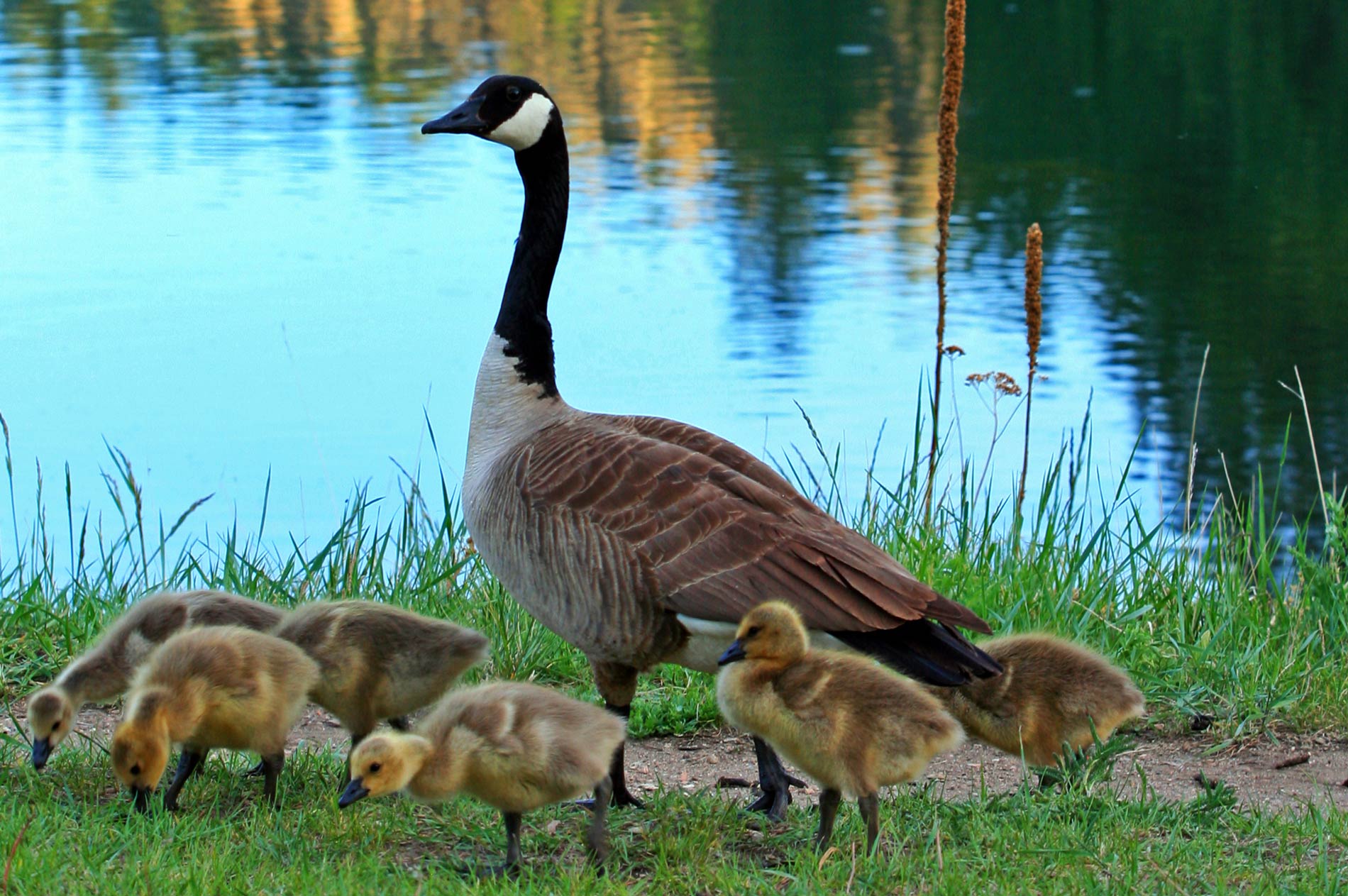 So enjoyed dipping our feet into the cool, clean, and clear waters of the various streams!
Ken & Darlene
Austin, TX
Each year our group of 8 friends travels to one location and does something fun together;  to date, the Vermont Inn to Inn Walk has been the best!  We came together from all parts of the country and fell in love with Vermont!
Greg
Dayton, OH
Yesterday four of us completed our Vermont Inn to Inn Walking tour and it was fantastic! Each inn had its own unique charm and all were very comfortable and extremely clean. The hosts were all so welcoming and helpful. The meals/breakfasts were unreal. Before the first night I had never spent a night in a bed and breakfast, but I will certainly be back.
The walk itself was not always easy, but it was a walk not a hike that utilized country roads for the most part. The route took us past some beautiful farm country, through quaint villages with cool stores (The Vermont Country Store in Weston was awesome!). We strolled past mansions and hunting shacks, along rippling trout streams, state forest lands and old cemeteries.
Everything about our trip was first rate down to directions and snacks. If you are a person who loves a good walk, and great hospitality, I highly recommend booking a trip with Vermont Inn to Inn Walking.
Steve
Milford, NH