Frequently Asked Questions
The Vermont Inn to Inn Walking Tour is a sought-after adventure by people from around the world.  To date, walkers from more than thirty-seven countries have taken part in this simple and beautiful adventure!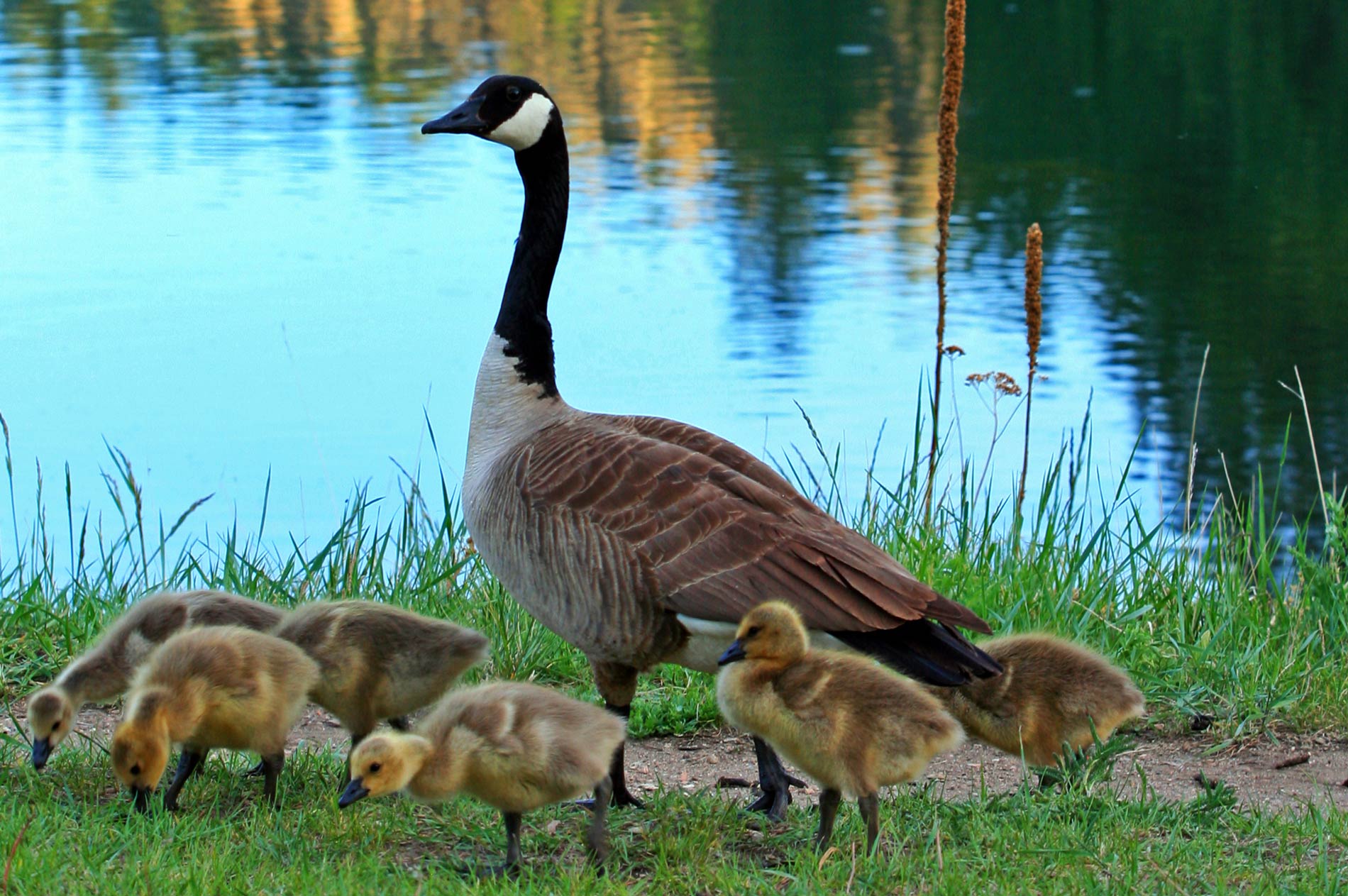 There is something about Vermont that just warms the heart.  We loved every second of our time in VT.
Sandy & Jim
Danvers, MA
So different than a hike; its a walk on dirt roads through the countryside.  Its freeing, refreshing and relaxing.  Our group of 6 lady friends so enjoyed it the first time, we are scheduled for another walk this spring.
Kathy & Friends
USA
We do lots of walking tours in Europe and this compares nicely.  I love that you take my bags to the next inn for us!
Hans & Mia
Germany